The Missouri Theater invites you to experience the special thrill of live performance! For details and ticket information visit our agencies websites.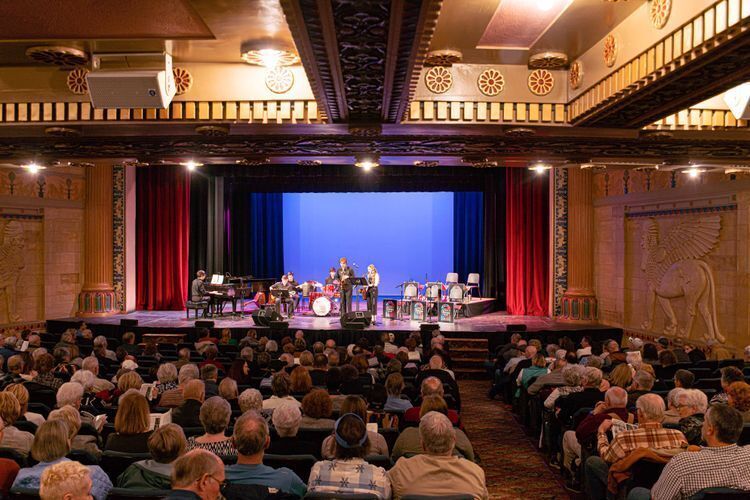 To find more events visit EVENTS Page
The Missouri Theater is owned by the City Of St Joseph and is rented to arts organizations as a performance venue.  The theater can also be rented by others.
Guided tours are scheduled by appointment by Friends of the Missouri Theatre—admission $5 for adults; children 12 and under are free. You can schedule a tour by calling 816-271-4717.
Missouri Theater
715 Edmond Street
St. Joseph, Missouri, 64501
Facility Manager: Kathy Brock
Email: kbrock@stjoemo.gov
Phone:  816-271-4717