As a non-profit umbrella organization, the Allied Arts Council of St. Joseph plays a vital role in the health of the community by promoting arts experiences for area residents.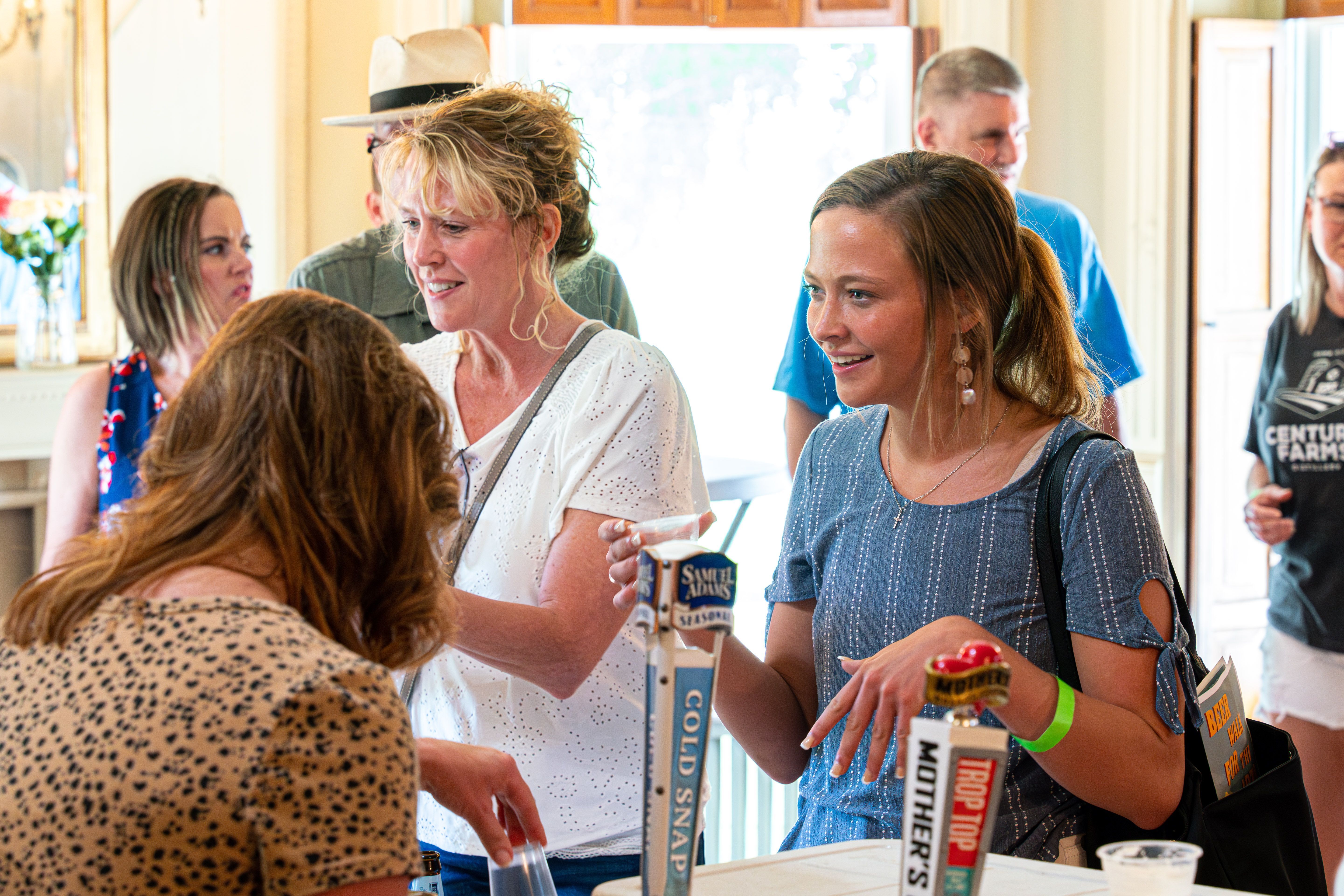 From the year-round Downtown St. Joseph Sculpture Walk and Traffic Box programs to annual events like the Mayor's Awards for the Arts, we promote the arts every single day.  Through such programs as Artists in the Schools and the David H. Morton Memorial Fund for the Arts, we educate, inspire, enlighten, and nurture people of every age, gender, race, and socioeconomic status.  Our Arts Fund helps supply funding to eight arts agencies, allowing them to provide arts programming at a more affordable cost.  The Allied Arts Council also lobbies for the arts at the local, state and national levels. 
At the Allied Arts Council, we know that the arts inspire creativity and creative problem-solving, increase economic growth, and strengthen ties between community members.