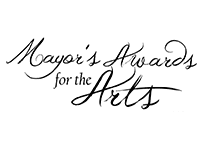 33rd Annual Mayor's Awards for the Arts Call for Nominations will be posted in April 2024
The Mayor's Awards for the Arts are designed to honor and celebrate people and organizations that contribute to the vibrancy of the arts and/or increase access to arts experiences in St. Joseph, Missouri.  We are seeking nominations for artists, arts organizations, advocates, educators, and corporate citizens that contribute to the arts. A panel of arts leaders from across the state selects the award recipients.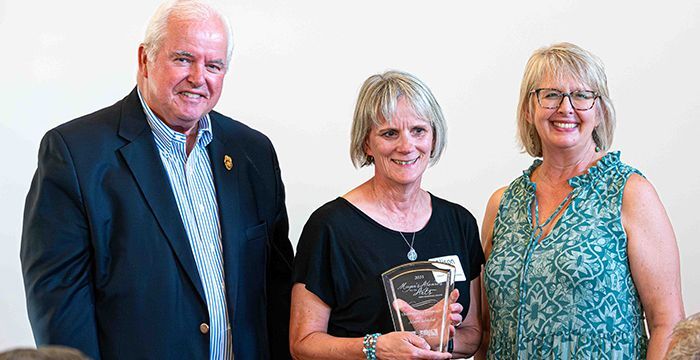 "St. Joseph is known for its outstanding programs of visual and performing arts, arts education, and advocacy, and as mayor, I am pleased to continue the Mayor's Awards for the Arts, which recognize arts leaders in our community who work to bring arts and people together," said Josendale.
Mayor's Awards Categories
Artist of the Year –  recognizes an established individual artist (in any discipline) for artistic excellence
Arts Educator of the Year –  recognizes an outstanding contribution to arts education instructor at the K-12 or postsecondary level
Youth Artist –  recognizes artist 19 years of age or under who has demonstrated talent and achievement in one or more artistic disciplines
Achievement in the Arts –  recognizes an organization or business that excels in supporting and/or enhancing the arts through contributions of time, talent or funding
Individual Leadership –  recognizes an individual, business, or civic leader who has greatly contributed to one or more arts or cultural organizations
Outstanding Volunteer –  recognizes contributions to one or more arts organizations within the past year
2023 Award Recipients:
Artist of the Year: Kathleen Holeman
Arts Educator: Bob Long
Arts Volunteer: Alison Schieber
Individual Leadership: Patrick Dare
Organizational Achievement in the Arts: St. Joseph Arts Academy
Youth Artist: Corban Springs